HVAC Air Duct Cleaning Glendale AZ
Is your HVAC system not blowing a lot of air anymore? It could be a clogged duct!
Cooling Kings Mechanical
HVAC Air Duct Cleaning Glendale AZ 85302 85303
Need immediate HVAC air duct cleaning in Glendale AZ? Call 602-753-4333 now!
If your HVAC (heating and cooling) system has not been blowing a good amount of air properly over the last few years, it is very possible that your air ducting is clogged. You may not have even noticed the amount of airflow getting worse over time because it deteriorates gradually, but now all of a sudden you think to yourself, "Wow, my air conditioning really isn't blowing like it used to."
Here is the cause: dust, pet dander, and other particles in the air can cause your air ducts to get clogged up over time, cutting off the air supply that can go to your vents. This results in smaller air currents through your vents, forcing your blower motor to work harder. The result is that your entire HVAC system is much less efficient and you don't stay as cool in your home or business as your system was designed. Also, your electric bill will be higher than it should be and the air coming out of your vents may even smell funny.
If you suspect that your air ducts may be clogged and your HVAC air circulation not performing as it should, call us today to clean out your HVAC system – you will be more comfortable in your home and your utility rates will go down! Give us a call at 602-753-4333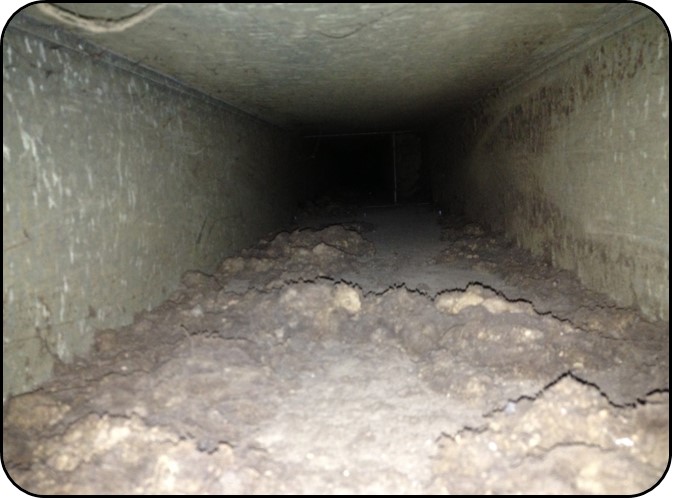 Your Air Duct Could Look Like This
We Can Make it Look Like This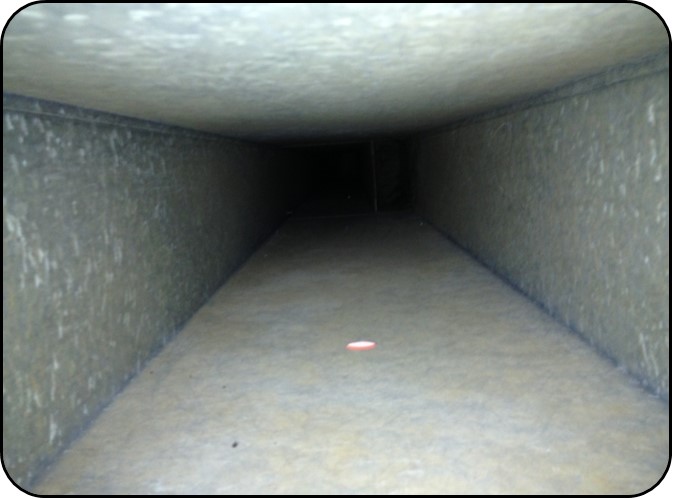 Tips to Keep Your Air Ducts Cleaner
1) If you smoke cigarettes or any other tobacco product, try to avoid smoking in your home. The tar and nicotine from those products get everywhere, and they make a sticky mess when combined with dust and pet dander. Not only will this make the dust and pet dander stickier and cause build-up to occur more quickly, but it will also make cleaning air ducts much more difficult and costly due to the extra time involved.
2) If you cook with a lot of grease in your home, be sure to always ventilate the by-products effectively. Like tobacco products, grease buildup in your vents will create the same types of issues and cause buildup to occur more quickly.
3) If you suspect that your air ducts are not performing efficiently, call us today at 602-753-4333 to clean out your HVAC air ducts. You and your electric bill will be happy you did!
Have a different Question?

"Excellent service! always on time!" Susan Blair

"Had a problem with my a/c unit – the guy came out and fixed it immediately – will keep their number for next time!" Randy Dunes

"The service of Frank and his team at Cooling Kings Mechanical was outstanding. The friendly and experienced crew was on time and work quickly" Ann Ensminger
Hours of Operation:
7:30AM - 5:00PM
Legal
Privacy Policy
© Copyright 1995 - Cooling Kings
All Rights Reserved