About Us
Back in the day a handshake was your bond and guarantee. That's the way Cooling Kings Mechanical still is today. You can expect us to be honest, up front and true to our word, 100% of the time.
With us, you're not getting some big nationally owned company where you're just another number.
You're getting a locally owned & operated business that provides expert Valley wide furnace and air conditioning repairs, maintenance, new furnace and air conditioning installations as well as commercial refrigeration repair.
Your complete satisfaction with our products & service determines our reputation and our future success. It's important to you, and it's important to us.
We want you to feel like you can be our customer for life. With that in mind, we always go the extra mile to give you personal, neighborly support. Our team of air conditioning and furnace repair service technicians and installers have been serving the Valley wide area for over 20 years, providing affordable heating and cooling repairs, service and installations.
We service, replace, install and maintain all major brands of any HVAC equipment. This includes equipment from ductless comfort units to chillers. We also service water source heat pumps, cooling towers, pumps of all kinds, boilers, and steam boilers. We also provide maintenance contracts for mechanical rooms, cooling towers and pumps.
Some of our customers that have been with us for years are, malls, furniture stores, senior living centers, churches and medical centers. Just ask us for the references and we'll be glad to give them.
What I say with a handshake is my guarantee that you'll be happy with our service.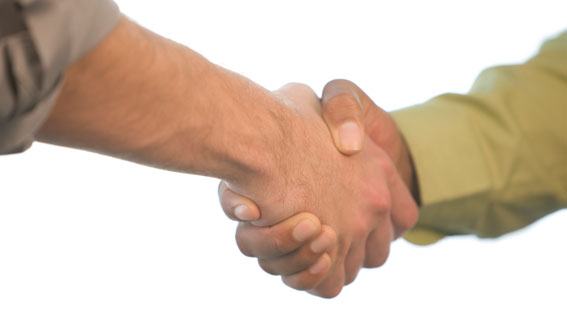 Residential and Commercial Services Including:
Air conditioning sales, service, installation
HVAC repair, maintenance, and installation
Ductless service and install (Mini splits)
We Service All Commercial Refrigeration Units and AC Units
We service all brands and factory warranties
We provide 24 hour emergency service!
Hours of Operation:
7:30AM - 5:00PM
Legal
Privacy Policy
© Copyright 1995 - Cooling Kings
All Rights Reserved