Commercial Refrigeration Repair Glendale AZ
Save your inventory!
Call now if any of your commercial refrigeration units aren't working properly.
Cooling Kings Mechanical
Award Winning HVAC Service in Glendale AZ
Glendale AZ Commercial Refrigeration Repair
You rely on the refrigeration units in your business in Arizona. Cold things must stay cold. You need to keep yourself cool, too! Our commercial refrigeration repair service can fix your air conditioning, your walk in refrigerators, walk in freezers, and any of your reach in refrigerators.
If any of your refer units begin to smell funny, that could be a sign that it either is failing or about to fail. Call us right away so we can come and inspect the unit and let you know what is going on with it.
Get the HVAC company that's been helping Glendale AZ businesses for decades with their commercial refrigeration issues. If you suspect that your refer units are not functioning properly or your temperatures are not where they need to be, give us a call right away at 602-753-4333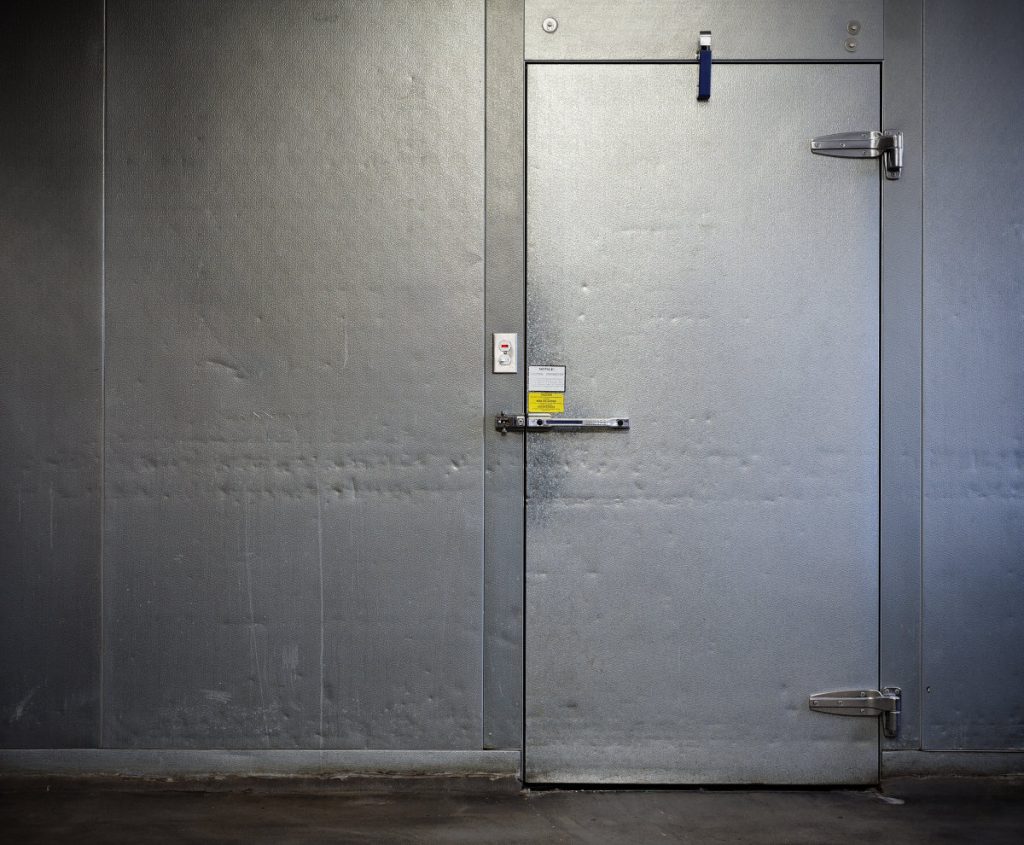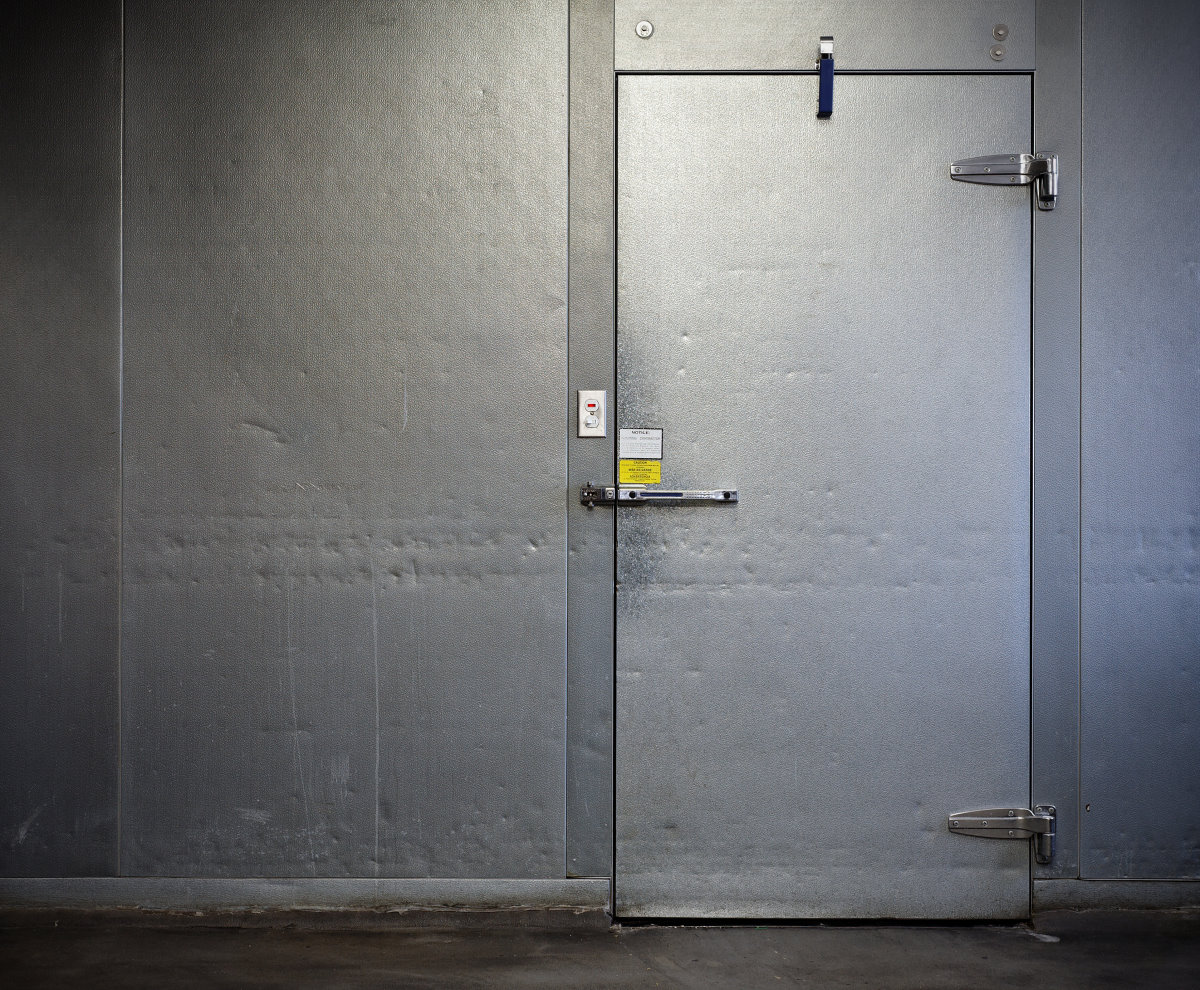 How to Keep Your Commercial Refrigeration Units Working Properly
1) Keep your coils clean on the evaporators. We live in a dusty environment. To make matters worse, your kitchen environment can also create excessive particles in the air, especially if you are use flour or other particle-based food. If you cook in grease, that gets in the air and can make everything a gooey mess. Ask your refrigeration professional where the evaporators are on his next visit and how best to keep them clean so they cool efficiently.
2) A visit once a year by your refrigeration professional for maintenance will help keep your unit(s) in top shape. We can verify that your refrigerant is at peak levels and clean out the coils to make sure your unit is operating its best. The important components like the compressor can live for a longer period of time because they will not be over-worked. The electrical load will also be reduced so it can cost less to run the units. Our service call could be paid for just by saving the energy through an efficient and well-running system, especially if you have multiple units in service.
3) If your system smells, has a strange noise, or is acting weird in any way, place your call to Cooling Kings Mechanical. We are an independently owned and operated commercial refrigeration service and HVAC contractor in Glendale AZ. We will get right the job for you and help make sure you can keep your cool.
4) Bonus tip: Are you looking to add another refrigeration unit in your establishment? You might be tempted to look at used units because they can seem like a bargain, but there might be hidden repairs which could cost you more than a new unit in the long run. Always try to get a new refrigeration unit versus a used one. If at any time something breaks down, give us a call – we will come help you with your refer issues quickly and efficiently.
Have a different Question?
Hours of Operation:
7:30AM - 5:00PM
Legal
Privacy Policy
© Copyright 1995 - Cooling Kings
All Rights Reserved