Air Conditioning Repair Glendale AZ
AC Repair Service
Trusted by Glendale AZ Homeowners For Over 20 Years
With us, you'll get
Your phone call answered
Quick service
Fixed right the first time
Reasonable rates
Call 602-753-4333 Now For Repair
Residential Air Conditioning Repair Glendale AZ
Extended Service Agreements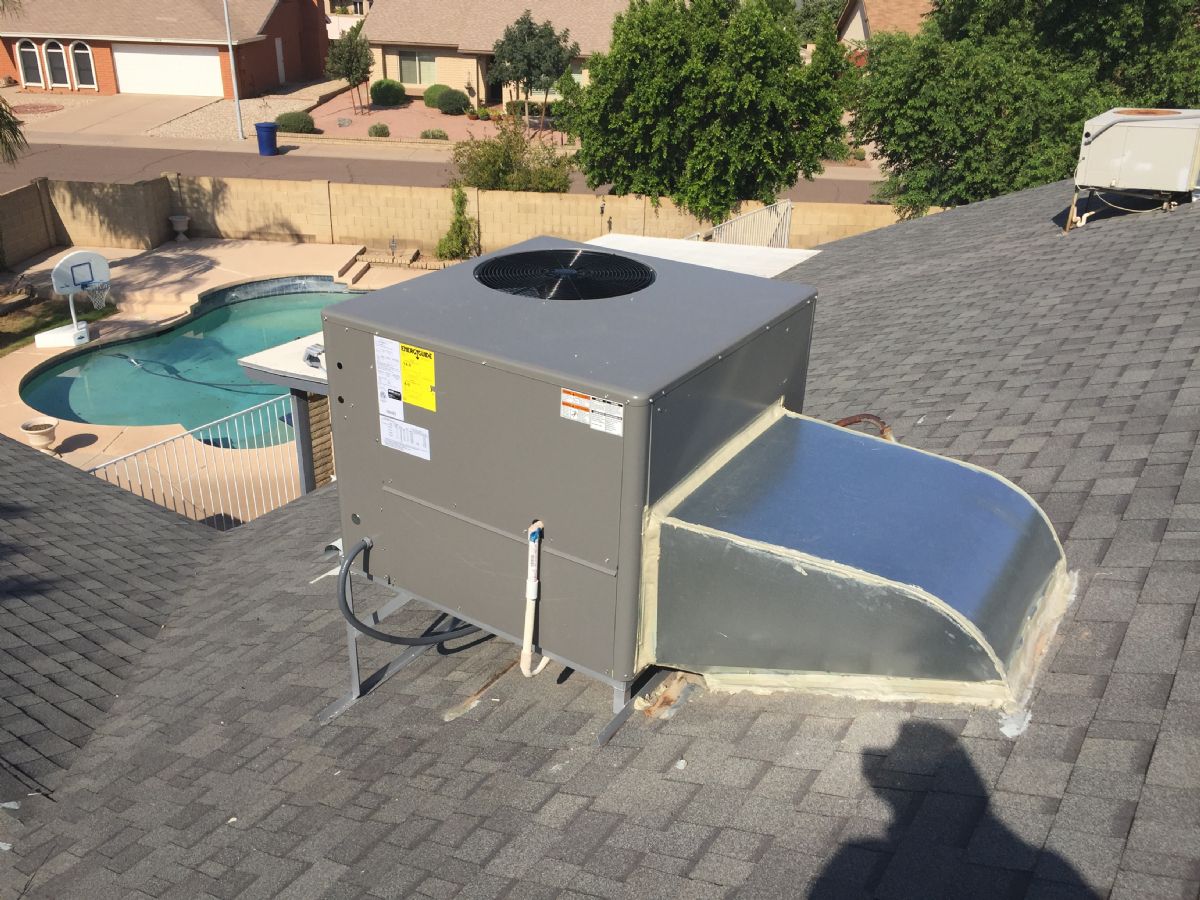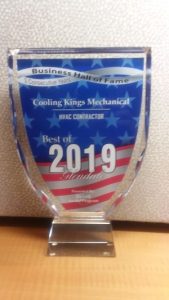 Voted Best HVAC Contractor in Glendale AZ
2017-2018-2019
85031 85302 85303 85306 85309 85312 85345 85301 85304 85307 85310 85318 85355 85305 85308 85311 85340 85379
Get the Trusted Glendale AZ AC Repair Service
When it comes to air conditioning repair in Glendale AZ you have choices. The most important thing that you want to know is that the guys that came out last year will be around if you need them, and will be the same guys you can call this year and next year. They'll also be there for you, if needed, in times of emergency as well.
We're not a big outfit from out of town or out of state where you're just another number. We're locally owned and operated, and go to the same grocery stores, pharmacies, and restaurants you do. So we're not going to lead you in with some cheap service just to overcharge you later on the AC service you really need. Our expert air conditioning repairs and maintenance and air conditioning installations in Glendale AZ are top rated and award-winning.
As you can tell, we'll go the extra mile to give you the personal, neighborly support whenever we come to you for service every single time. Our team of service technicians and installers have been serving the Glendale AZ area for over 20 years and stands by ready to help. Need ac repair now? Call 602-753-4333.
Residential and Commercial Services Including:
Air conditioning sales, service, installation
HVAC repair, maintenance, and installation
Ductless service and install (Mini splits)
We Service All Commercial Refrigeration Units and AC Units
We service all brands and factory warranties
We provide 24 hour emergency service!
Top 3 Tips To Help Keep Your AC Unit Working Right Longer:
Glendale AZ Commercial Refrigeration Repair
1) Change your filter regularly. How often? We recommend every 90 days or more often in a very dusty environment. A dirty filter makes your system work harder and longer. This will help your system run more efficiently and help to keep your electric bill lower.  This also allows your system to run as efficiently as possible.
Recently a customer called for our service because their AC cooling system was shutting down and he had no idea why. The only cause: a dirty filter – we installed a new filter and the system worked like new! Extend your system's life and let it run at peak efficiency by changing that filter when needed. Tip: Mark your calendar the first of every quarter (Jan 1, April 1, Jul 1, and Oct 1) to change your filter. Always have fresh filters in your house ready to go so you don't have to go to the store when its time to replace it. If you're a Costco member they run sales on their filters about 3 times a year.
2) Just like a car, your AC system in your home needs tuneups at regular intervals. We recommend an air conditioning system tuneup at least once a year. Little things can add up quickly to loss of efficiency and even premature system failure – a maintenance visit once a year by a trusted, qualified, and experienced HVAC technician can catch things before they begin to cause trouble. If you have a refrigeration concern or would like to schedule your maintenance visit, please call 602-753-4333 now.
SPECIAL TIP: Call for your system maintenance as soon as you can, just when the weather begins to warm up. Waiting until everyone else wants their system maintenance could mean you will need to wait longer for yours. Or get on your AC company's schedule to automatically call you when it's time for that tuneup!
3) Call your local and independently owned and operated air conditioning repair service in Glendale AZ right away if you hear or smell anything strange coming from your AC system. Strange noises, smells, or anything else out of the ordinary can quickly spell trouble – it's best to get these issues checked out quickly. Anything abnormal can mean something is or will be seriously wrong soon. We can help you diagnose the issue over the phone and determine whether it will require a visit from us.
Have a different Question?
Hours of Operation:
7:30AM - 5:00PM
Legal
Privacy Policy
© Copyright 1995 - Cooling Kings
All Rights Reserved